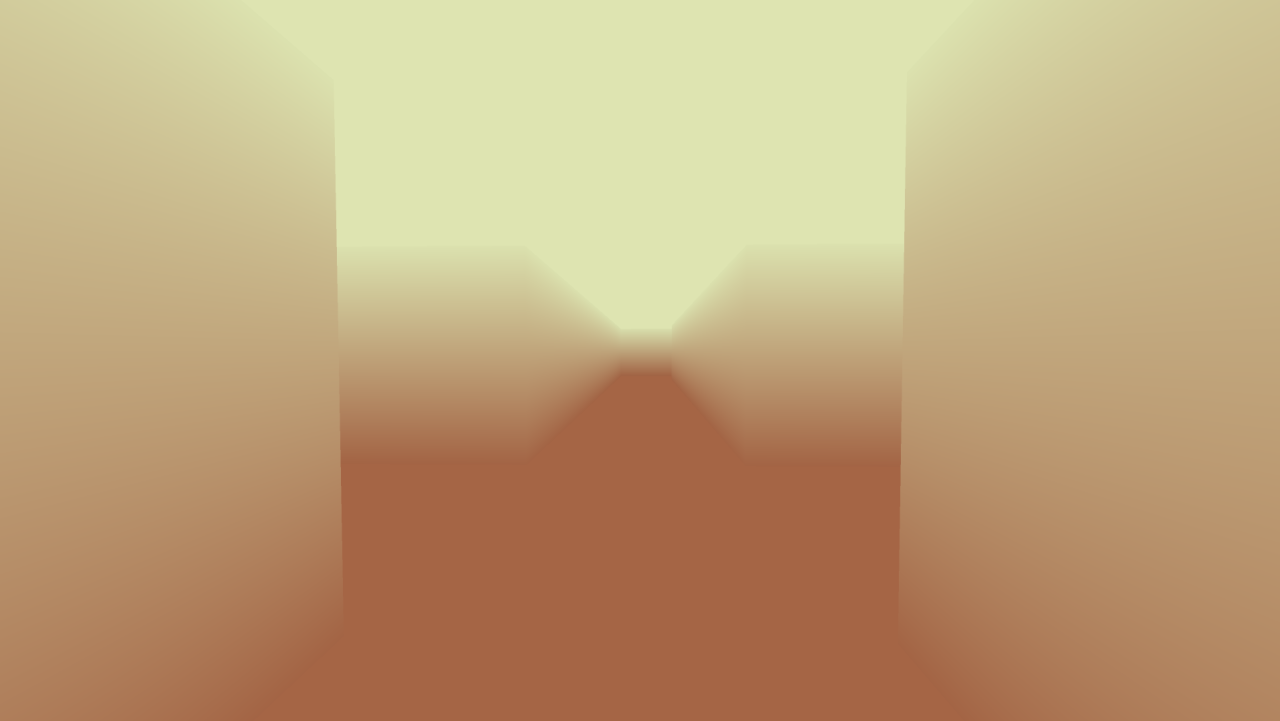 Dreamscape
A downloadable game for Windows and macOS
This is Dreamscape, a game made in two weeks during the /r/IndieDev mixtape game jam. You find yourself in a mysterious hallway, with strange, foreboding eyes watching your every move. Can you escape? Or are you doomed to walk those halls for eternity?
This game is fairly short... and as a forewarning, there's no game over screen. The eyes always win.
Also, if the menu buttons are giving you issues, run the game in Windowed mode or run full-screen at your native resolution.
Follow me on twitter at https://twitter.com/travis_foo
Or follow me on my website at http://travisfoo.com/
Install instructions
The .zip file contains executables for 3 platforms: Windows, Mac, and Linux. Extract the file and run the executable in the folder that corresponds with your platform. Enjoy!